Latina
Progress
In Politics &
Government
Apply for our
Official Endorsement
Latina Civic PAC is a non-partisan political action committee whose mission is to increase the number of Latinas in elected and appointed office in the State of New Jersey. The committee promotes and supports progressive leaders who stand up for an agenda that invests in Latina political leadership and advances critical issues that matter to Latinas in New Jersey. The PAC will continue to distribute tens of thousands of dollars every election cycle to endorsed Latinas throughout the state.
Latina Civic PAC supports progressive Latina candidates who are committed to advancing a policy agenda that prioritizes women's economic, social and emotional welfare, and prioritizes the expansion of educational opportunities for all. We advocate for all New Jersey Latino families and their rights to prosper as members of our society.
Economic Opportunity
In order to increase economic opportunity for Latinas, Latina Civic PAC supports legislative efforts at the state and federal level to address issues such as equal pay, increasing the minimum wage, and the right of workers to organize into unions. We also demand investment in Latina entrepreneurship via access to diversity programs for small and women owned businesses, as well as the development of small business loans targeted at women and minorities.
Women's Reproductive Rights
Latina Civic PAC supports a woman's right to make her own reproductive health care choices. We believe Roe vs. Wade is a fundamental right that allows young women the opportunity to make their own choices about how and when they to start a family.
A historic decrease in Latina youth pregnancies has drastically increased the number of Latinas who complete high school and enter higher education, hence increasing their economic opportunity and earnings in adult life. Women must have access to affordable reproductive healthcare services that prioritize the well-being of women and children in our communities. We also believe in continued investment in educational services to reduce sexually transmitted diseases and unintended pregnancies among our Latino women and youth.
Public Safety
Latinas are concerned about safety as victims of crime as well as the treatment of their children by law enforcement. Latina Civic PAC supports legislative efforts to regulate the sales of guns as well as efforts to reduce and monitor instances or racial profiling by law enforcement in our communities.
Immigration And Immigrant Workers' Rights
Latina Civic PAC believes that our immigration, asylum, and naturalization policies should respect the dignity of the individual. We support comprehensive immigration reform legislation that focuses on the fundamental rights of immigrant families, protects the rights of workers and secures a path to citizenship for all immigrants.
Latina Civic PAC is committed to ensuring that America continues to be a safe haven for all who come seeking asylum. We support access to education opportunities for young DREAMERs, and we oppose the efforts of local, county, and state governments to enforce federal immigration laws. We strongly encourage the State of New Jersey to pass legislation that grants driver's licenses for the undocumented and call on local governments to adopt welcoming policies regarding the humane treatment of immigrants living in their local communities, including the adoption of municipal IDs.
Civil Rights And Equal Opportunity
We are deeply committed to equal opportunity and the rule of law based on justice and equality. We oppose any and all forms of discrimination including those based on race, ethnicity, gender, religion, class, disability, or sexual orientation. We believe in a full population count in the 2020 Census and the adoption of an electoral map that increases the electoral influence of our communities. We advocate for equal access to employment opportunities and appointments to public boards and commissions, both in the public and private sector.
Education
We favor in-state tuition for children of undocumented immigrants that have grown-up in New Jersey and graduated from a New Jersey high school. We also support investment in institutions of higher education such as state universities and community colleges and advocate for access to apprenticeships for women and minorities.
Executive Board Members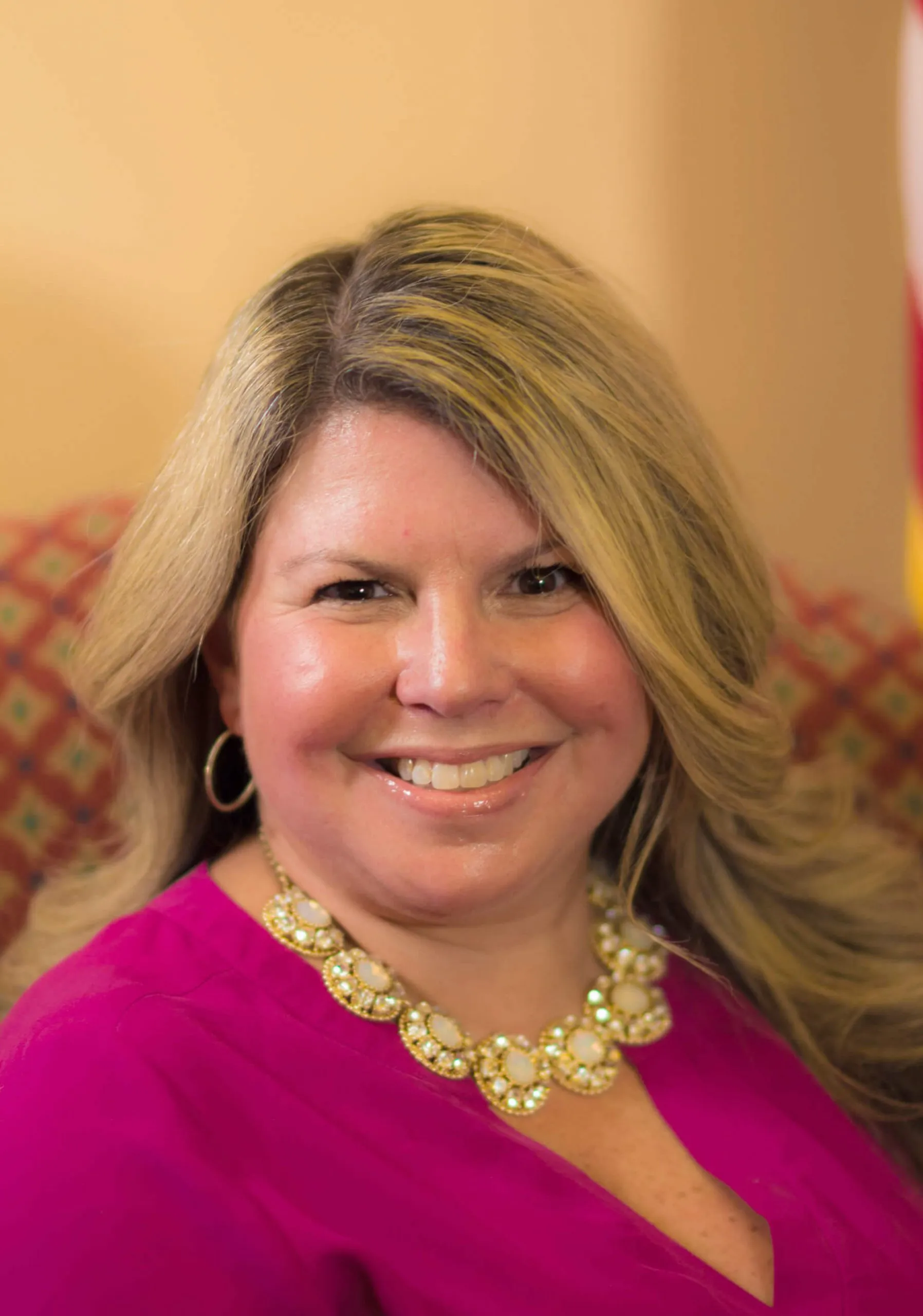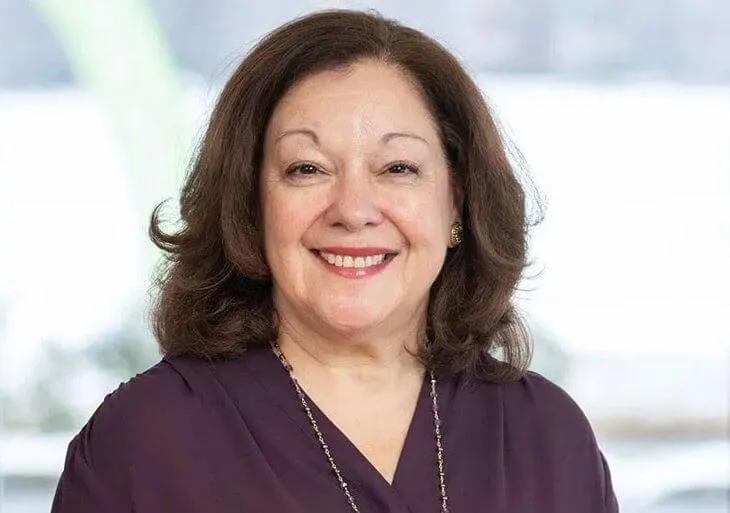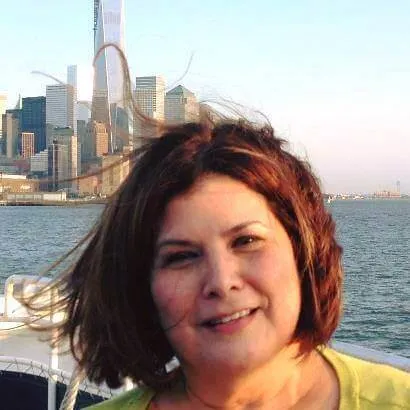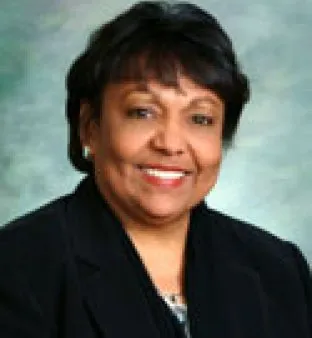 Zulima Farber
President Emeritus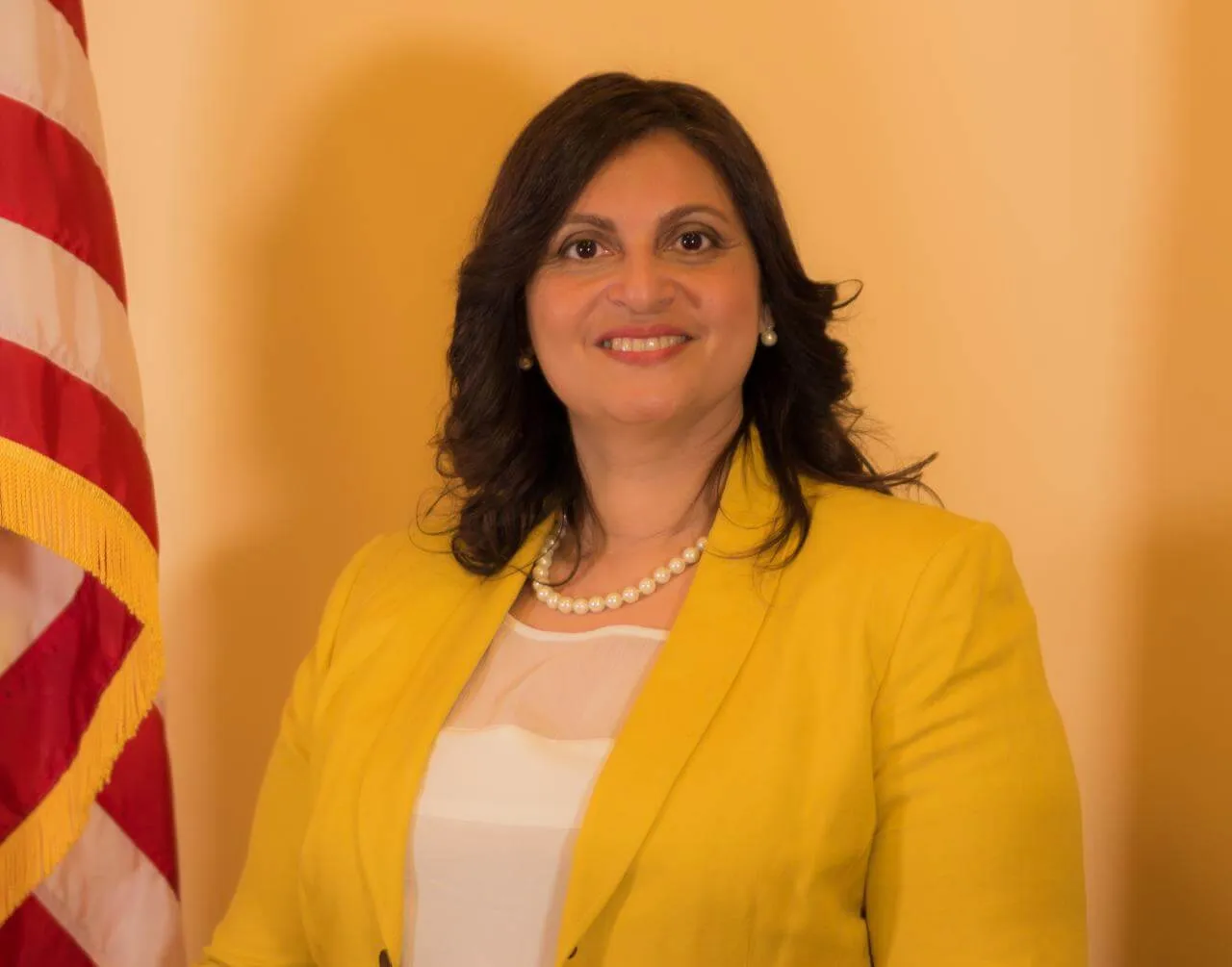 Carol Cuadrado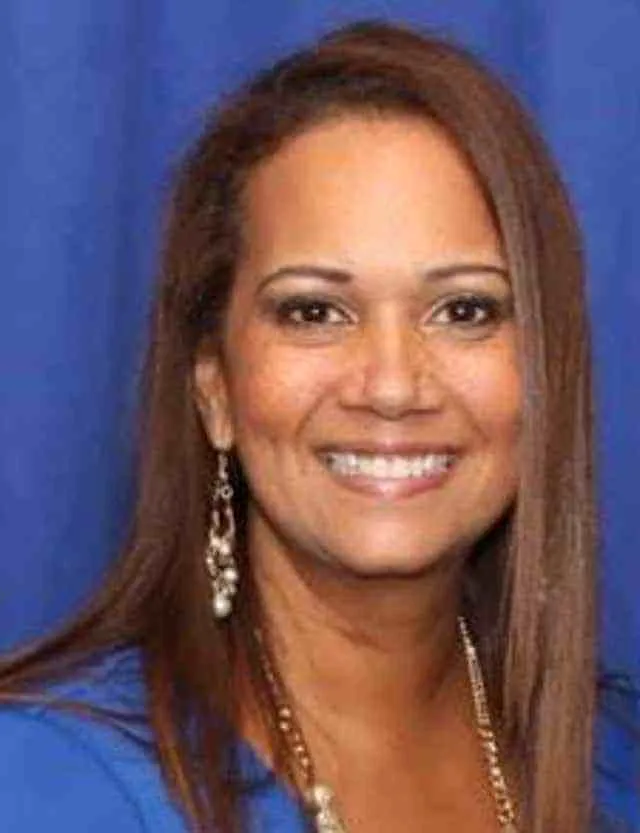 Lizette Delgado
Milly Camacho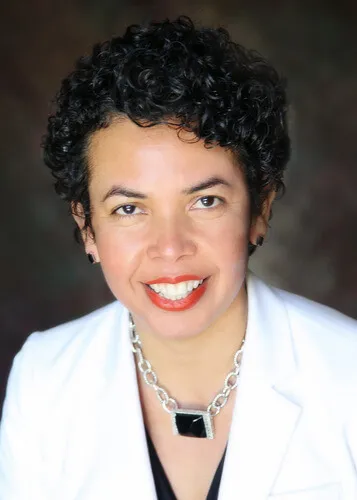 Flora Castillo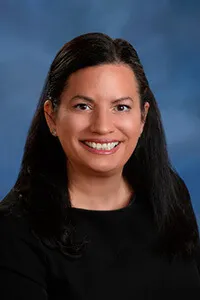 Monica De Los Rios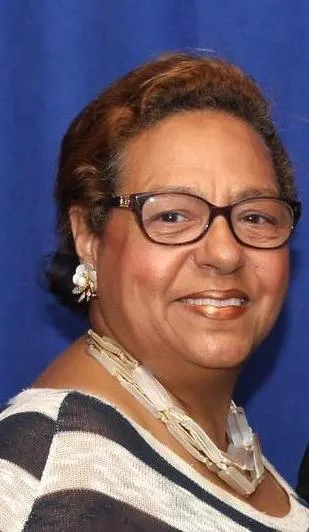 Noemi Velazquez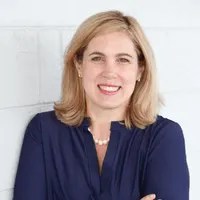 Kay LiCausi
Arlene Quiñones Perez
Of Counsel